Bio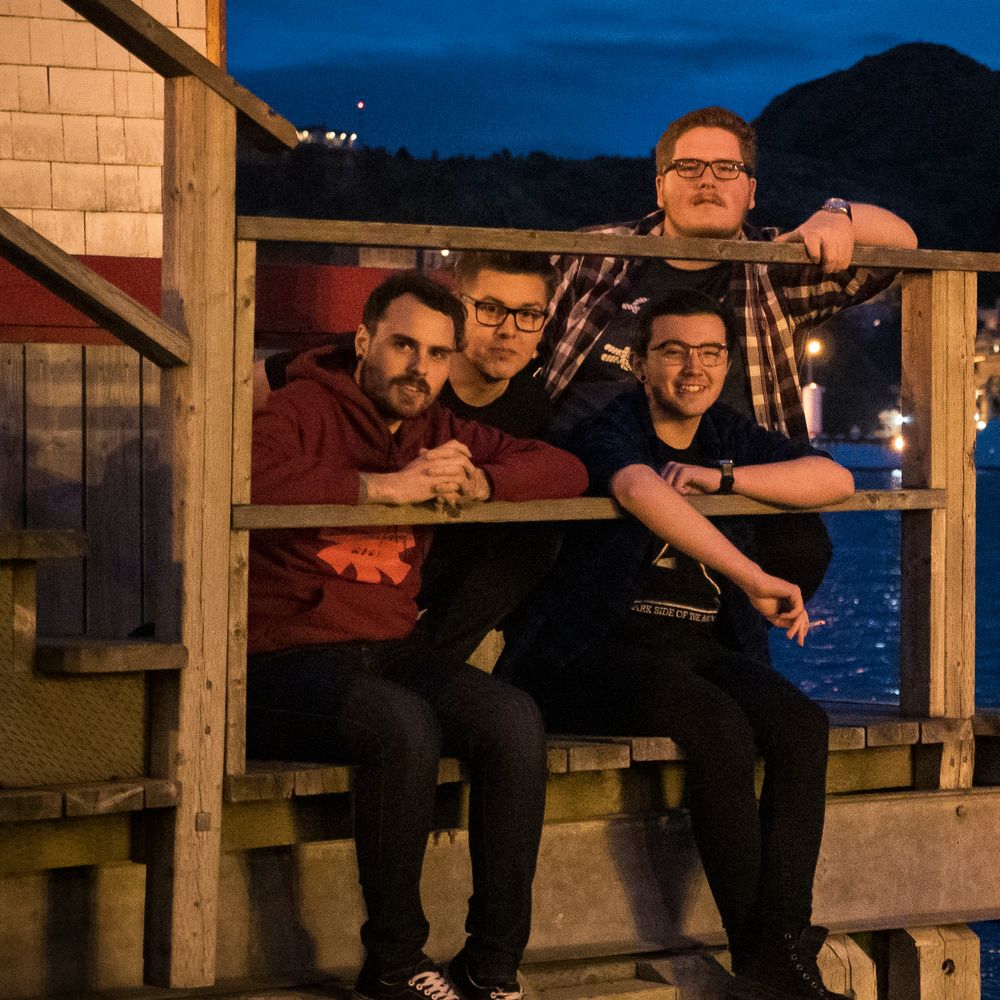 About The Band
With its solid rhythm section, emotive guitars and forceful vocals, the band, Fourthright, is establishing itself in the Rock genre.
This band consists of:
Danon Keel - Lead Vocals, Guitar
Jonathan Burt - Percussion, Harmony Vocals
Mike Oliver - Bass
Jake Hillier - Guitar
Danon, Jonathan, and Mike were friends and acquaintances from their school days, with music being the common interest and the tie that bound them together. They had the pleasure of adding Jake to the mix, halfway through 2017. 
The band worked with The Citadel House Label in June 2020, to release their debut EP. 
Most recently the band has independently released their single Spiralling and is working towards new releases soon.
(Photo by Graham Godden)